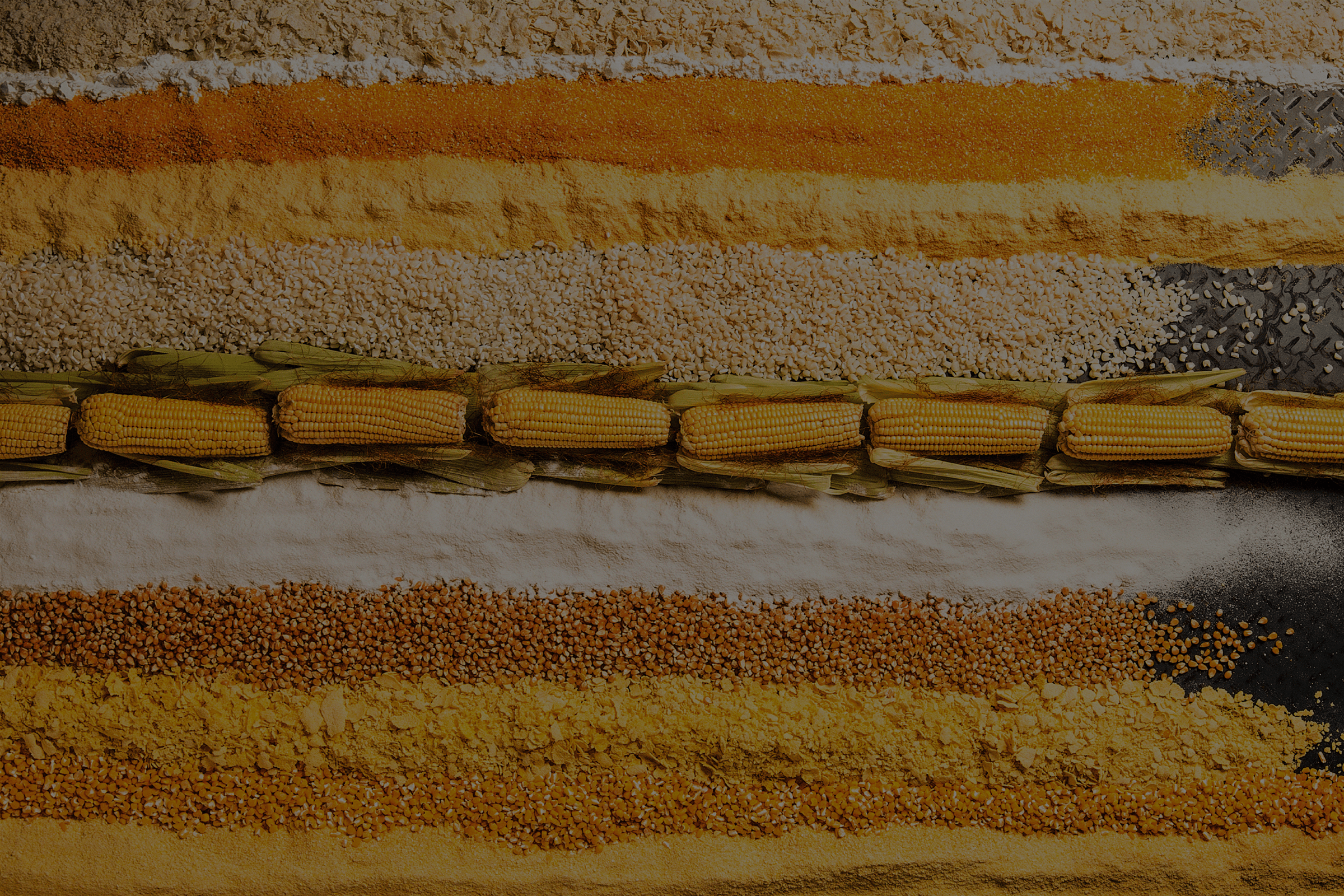 WELCOME TO
Brasil a Gosto Institute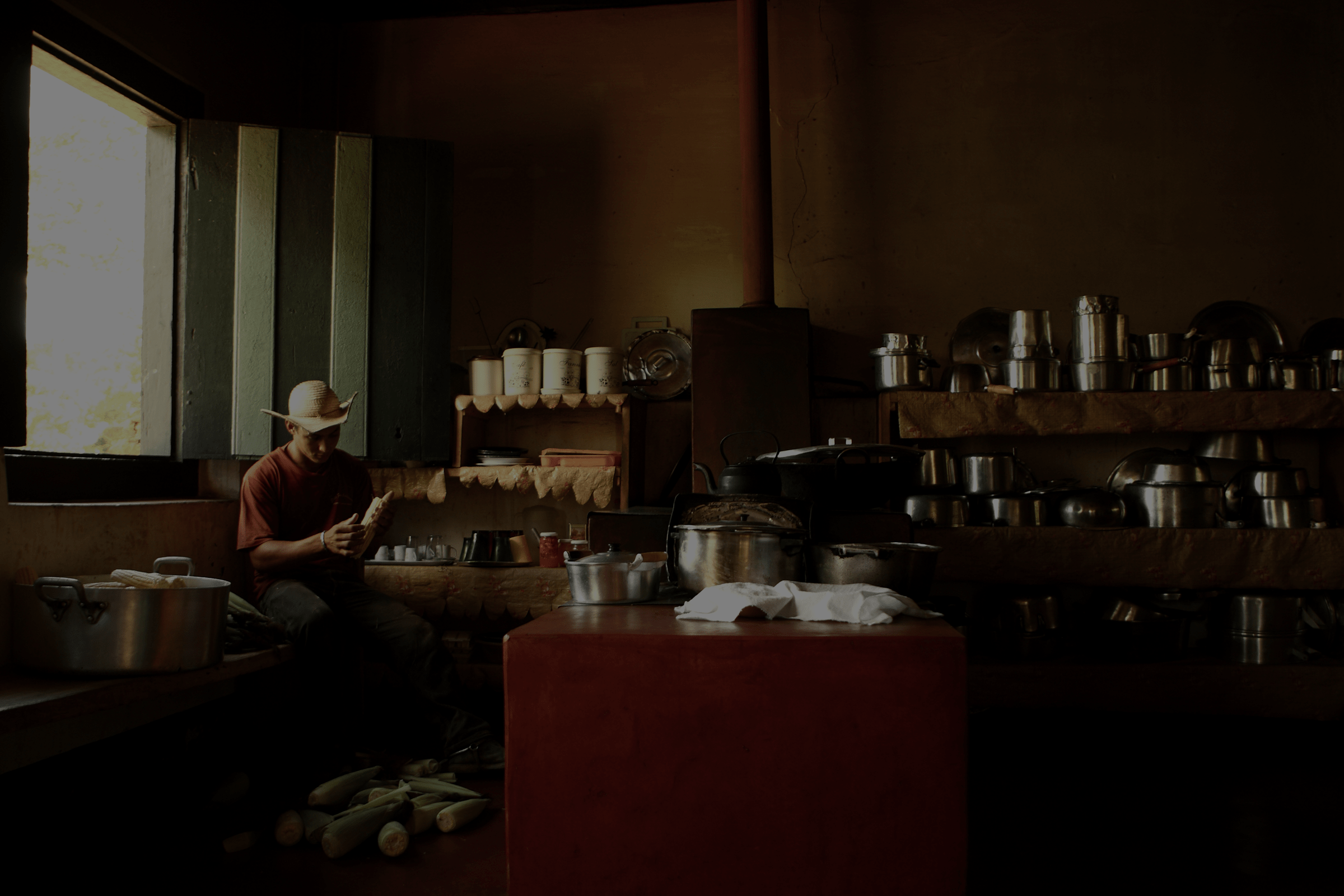 LET'S GO TO WORK TOGETHER
so that Brazilian
cuisine is on
everybody's table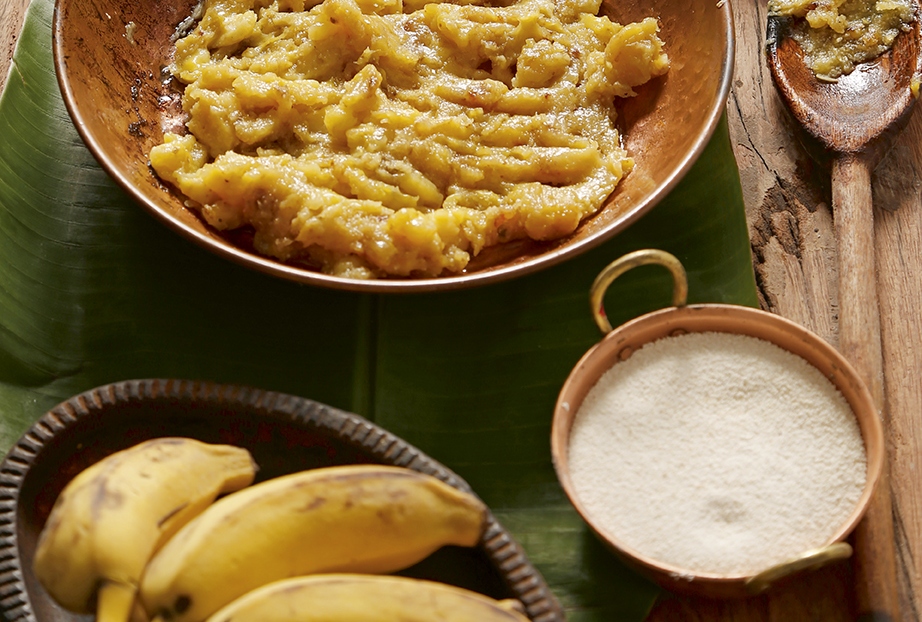 BE PART OF THE MOVEMENT
#pelacozinhabrasileira
#pelacozinha
brasileira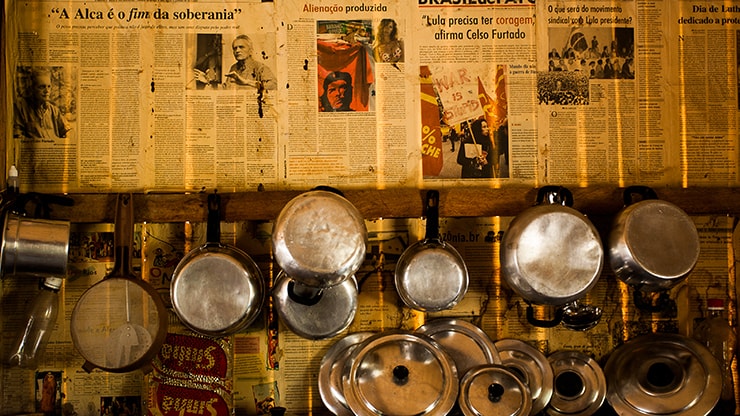 About us
We are an instrument for diffusion of national culture and costumes through gastronomy.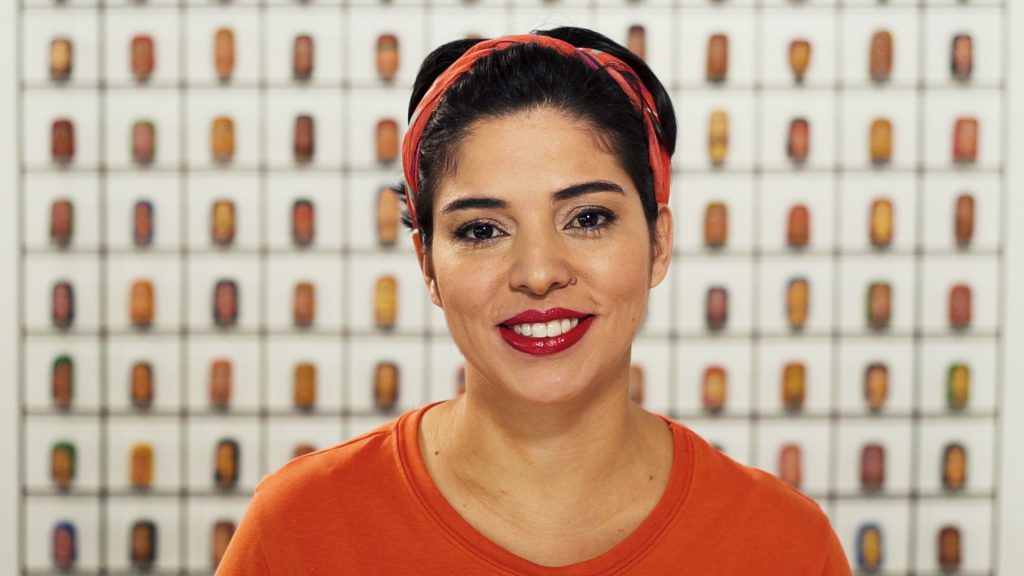 Manifest
The Brazilian cuisine heritage isn't only meant for restaurant tables.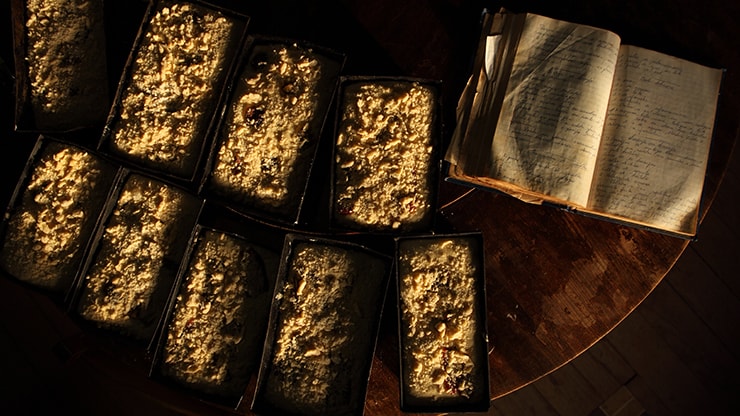 Projects
We develop products, give lectures and participate in events disseminating Brazilian cuisine.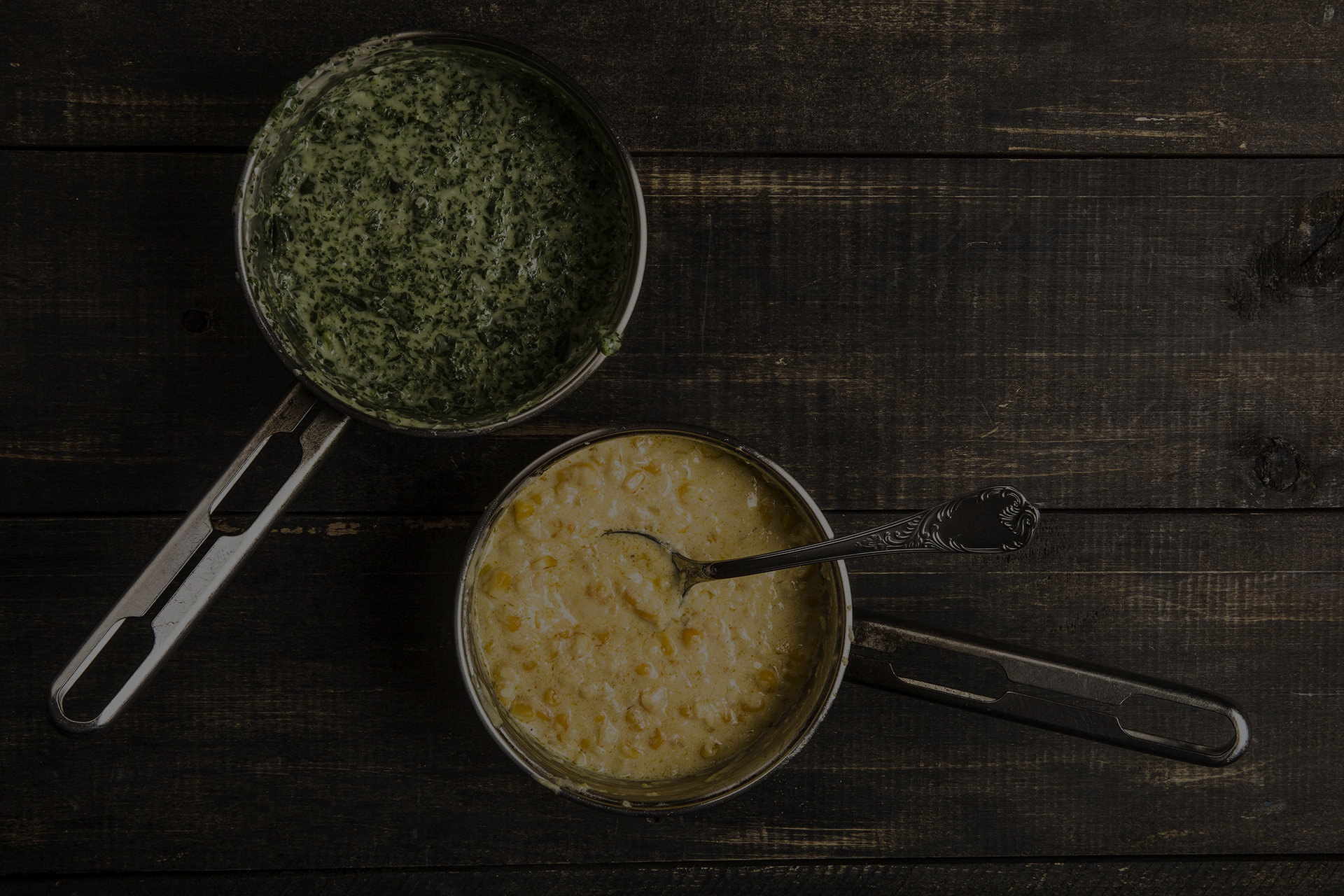 Depoimento
"Investigar, registrar, entender, difundir. A proposta do Instituto Brasil a Gosto cumpre a função de elo entre várias frentes. Matérias-primas, processos artesanais, tradições, gestos de cozinha, técnicas profissionais, tudo isso cai muito bem num caldeirão generoso, onde o tempero principal é o apreço pelos sabores brasileiros e, principalmente, a possibilidade de compartilhar informações. Todo mundo traz, todo mundo leva, e assim vai se compondo um banquete que, esperamos, será cada vez mais acessível – seja na forma de comida, seja na forma de conhecimento."
Luiz Américo Camargo
Jornalista e especialista em pães - São Paulo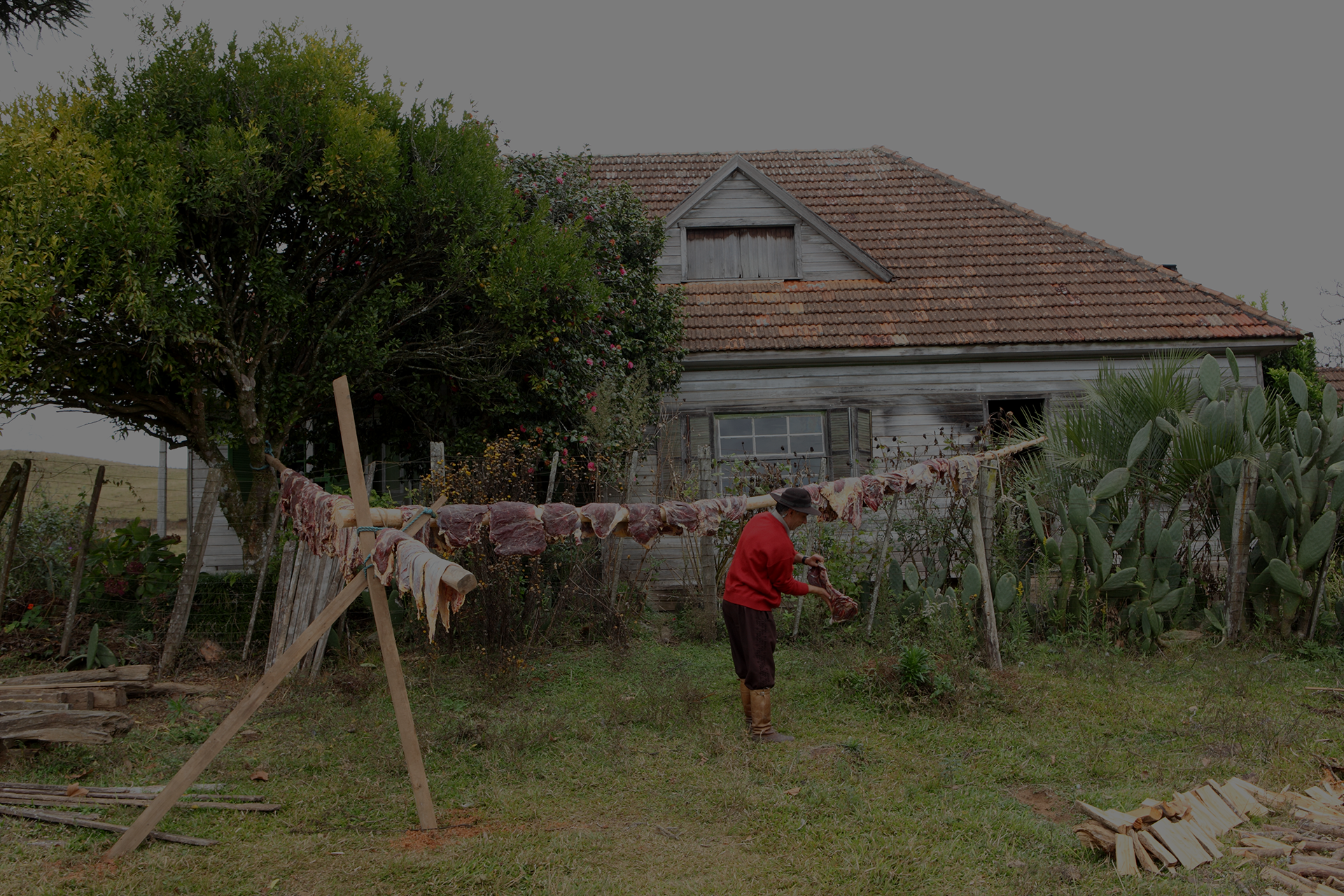 Depoimento
"O patrimônio cultural alimentar do Brasil está sendo registrado pelo Instituto Brasil a Gosto. E isso é uma honra para todos nós."
Flávia Quaresma
Chef e vice-presidente do Instituto Brasil a Gosto - Rio de Janeiro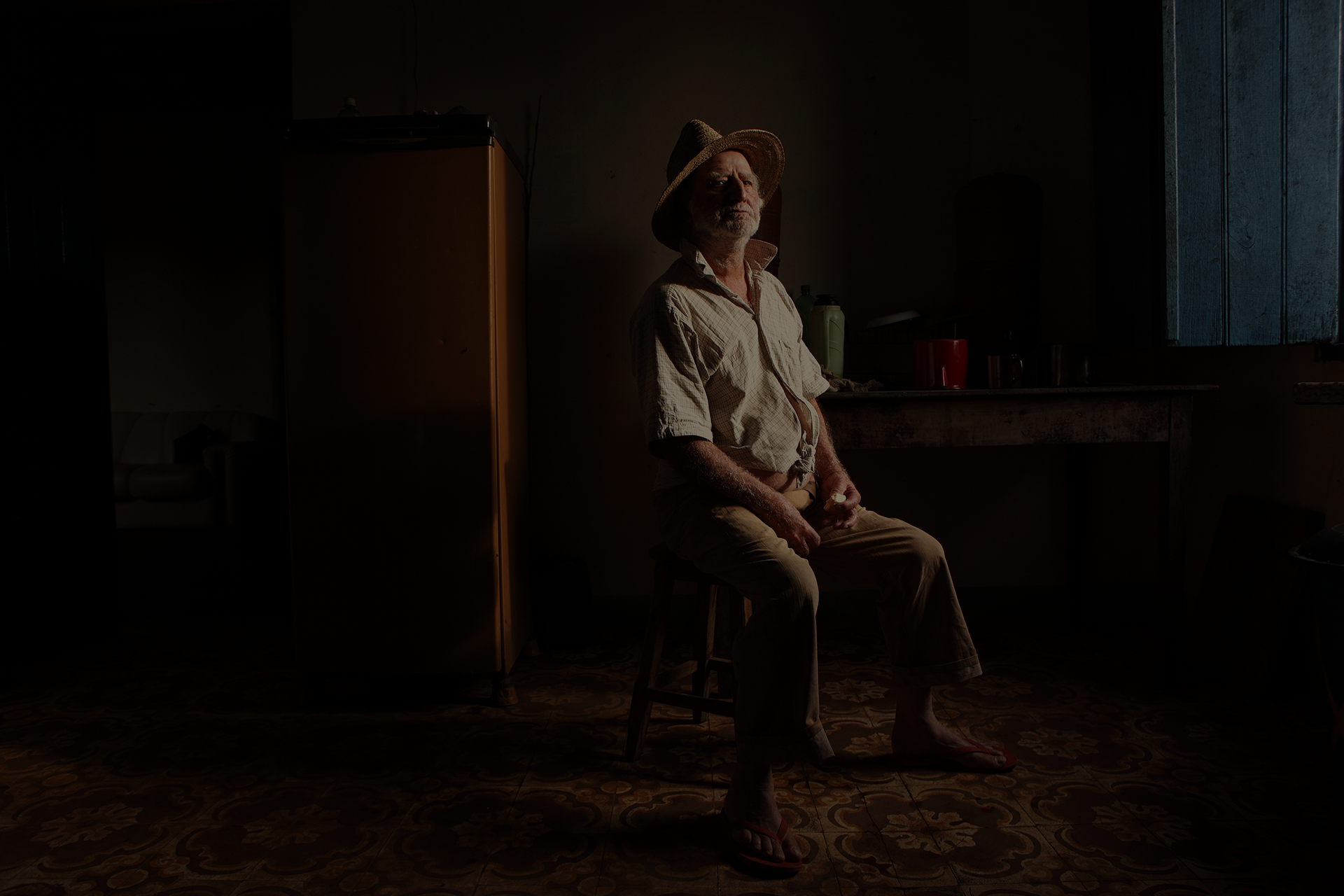 Depoimento
"A comida é depositária de uma herança cultural vinculada à história, à situação política e social de um país, bem como à geografia, ao solo, clima, religião e todos os demais aspectos da identidade de uma comunidade. O meu Rio Grande do Sul tem uma das cozinhas mais ricas e diversas do país, devido à herança culinária de vários povos que para cá vieram. Por isso, pesquisar, mostrar e valorizar o patrimônio cultural alimentar do estado é uma ação urgente e necessária. Obrigada Instituto Brasil a Gosto por se esforçar para preservar nossa cultura e nossa memória."
Jussara Dutra
Chef - Rio Grande do Sul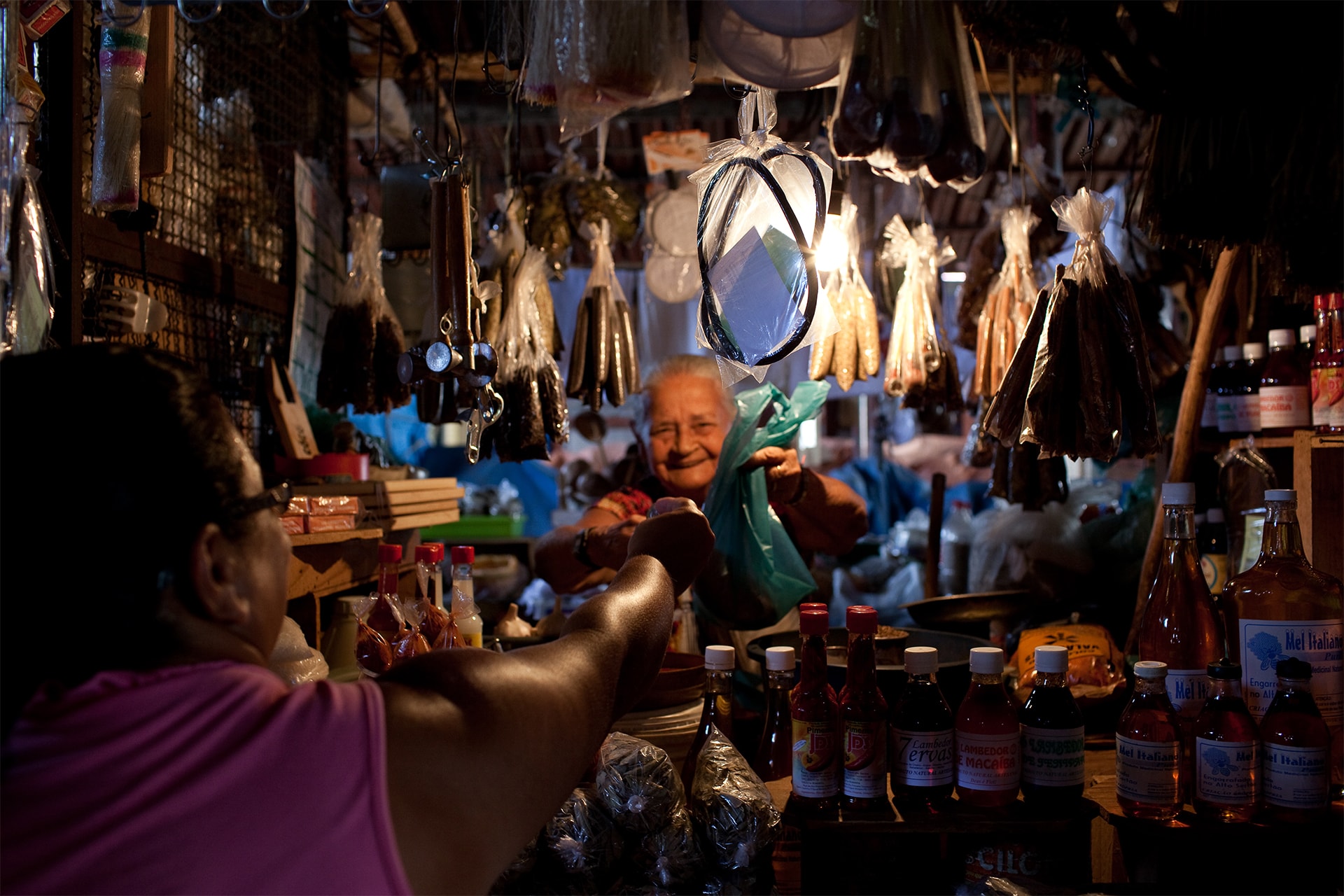 Depoimento
"O mel de abelhas nativas é uma riqueza brasileira perdida em nossa cultura, e a melhor forma de resgatá-lo é através da culinária. Ao levar para o público a riqueza deste ingrediente, o Instituto Brasil a Gosto movimenta um tripé de sustentabilidade: social (fixando pessoas no campo); econômica (levando renda para pequenas famílias agricultoras); e ecológica (salvando abelhas da extinção e melhorando a polinização de nossas matas nativas tão ameaçadas)."
Eugênio Basile
Sócio da Mbee mel de Terroir - São Paulo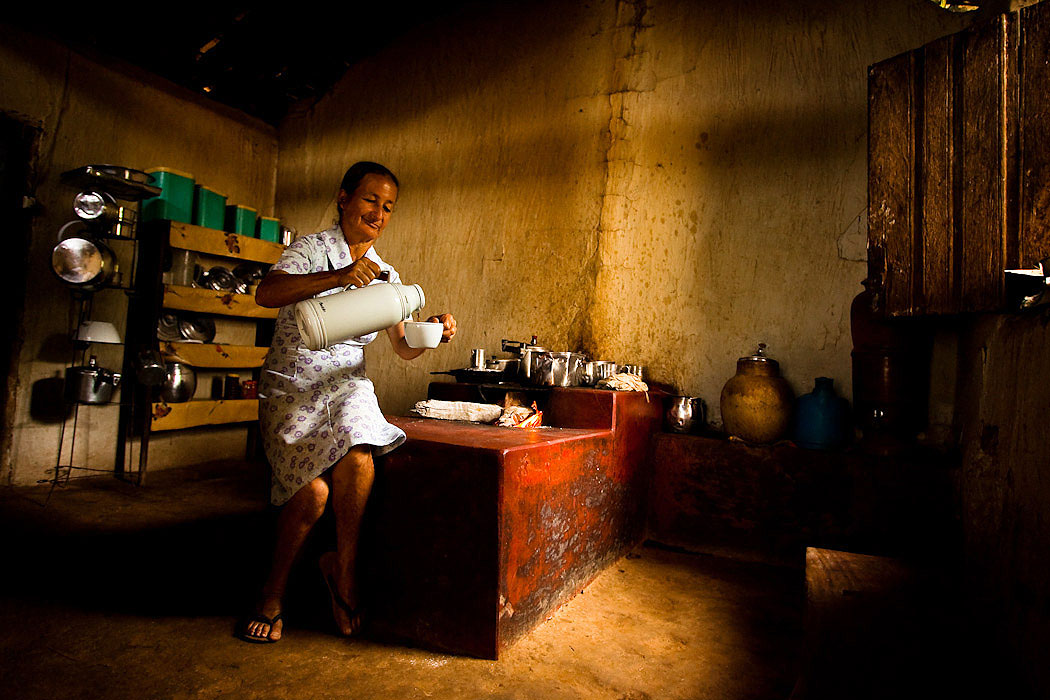 Depoimento
"O Instituto Brasil a Gosto faz um importante trabalho de resgate cultural de nossas raízes via comida. Ele busca entender o que esse Brasil gigante come, assim como de onde vem e como é produzida e preparada essa comida. Isso acaba registrando nossa identidade e deixando um legado para o futuro."
Tatiana Peebles
Cafeicultora e Presidente do Yaguara Ecológico - Pernambuco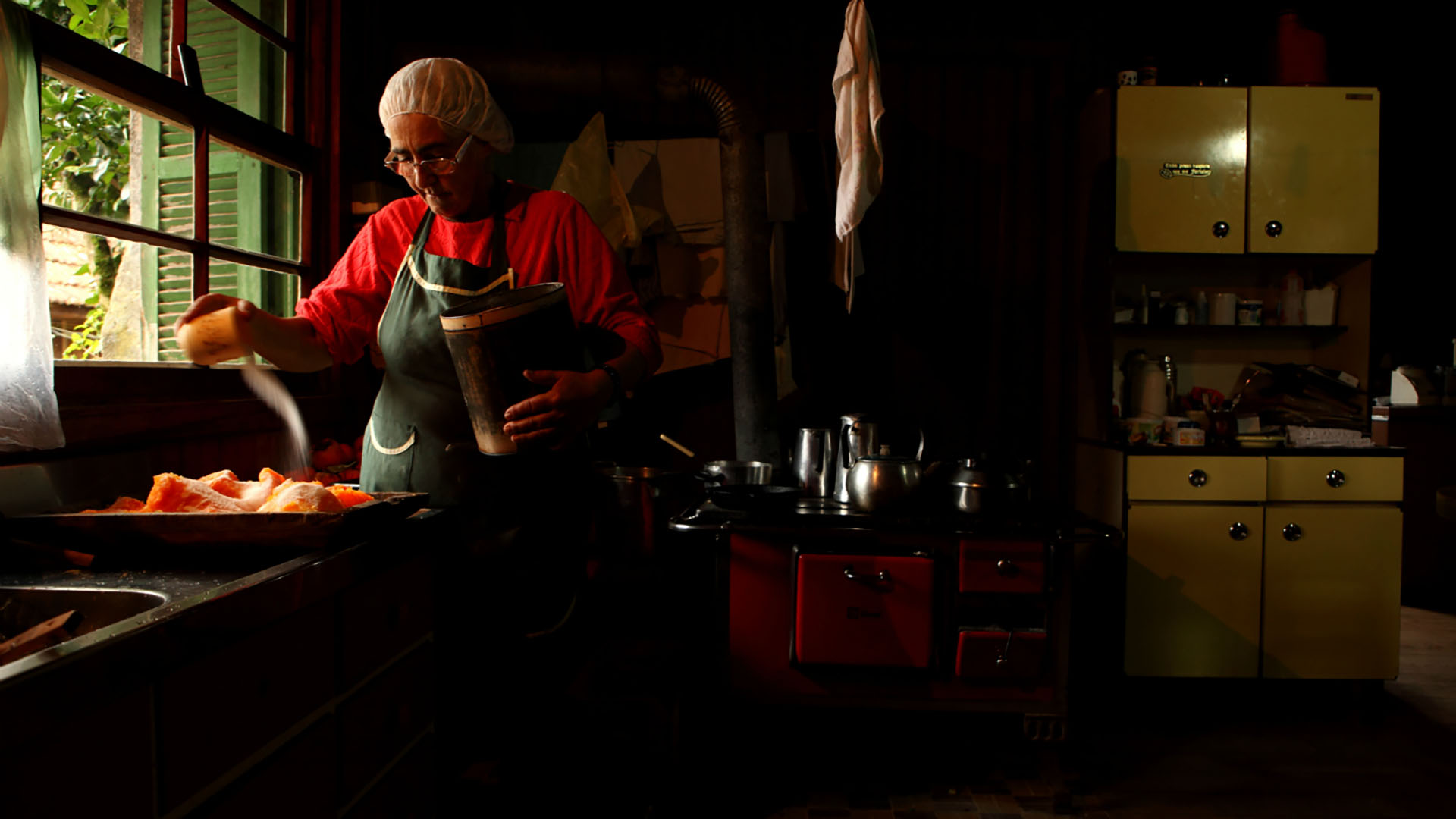 Depoimento
"Se hoje temos registros da nossa cozinha, é graças a Ana Luiza e o Instituto Brasil a Gosto. Esse trabalho é fundamental para o futuro da gastronomia brasileira e ajuda nós, chefs, a (re)descobrir o que temos por aqui."
César Santos
Chef - Pernambuco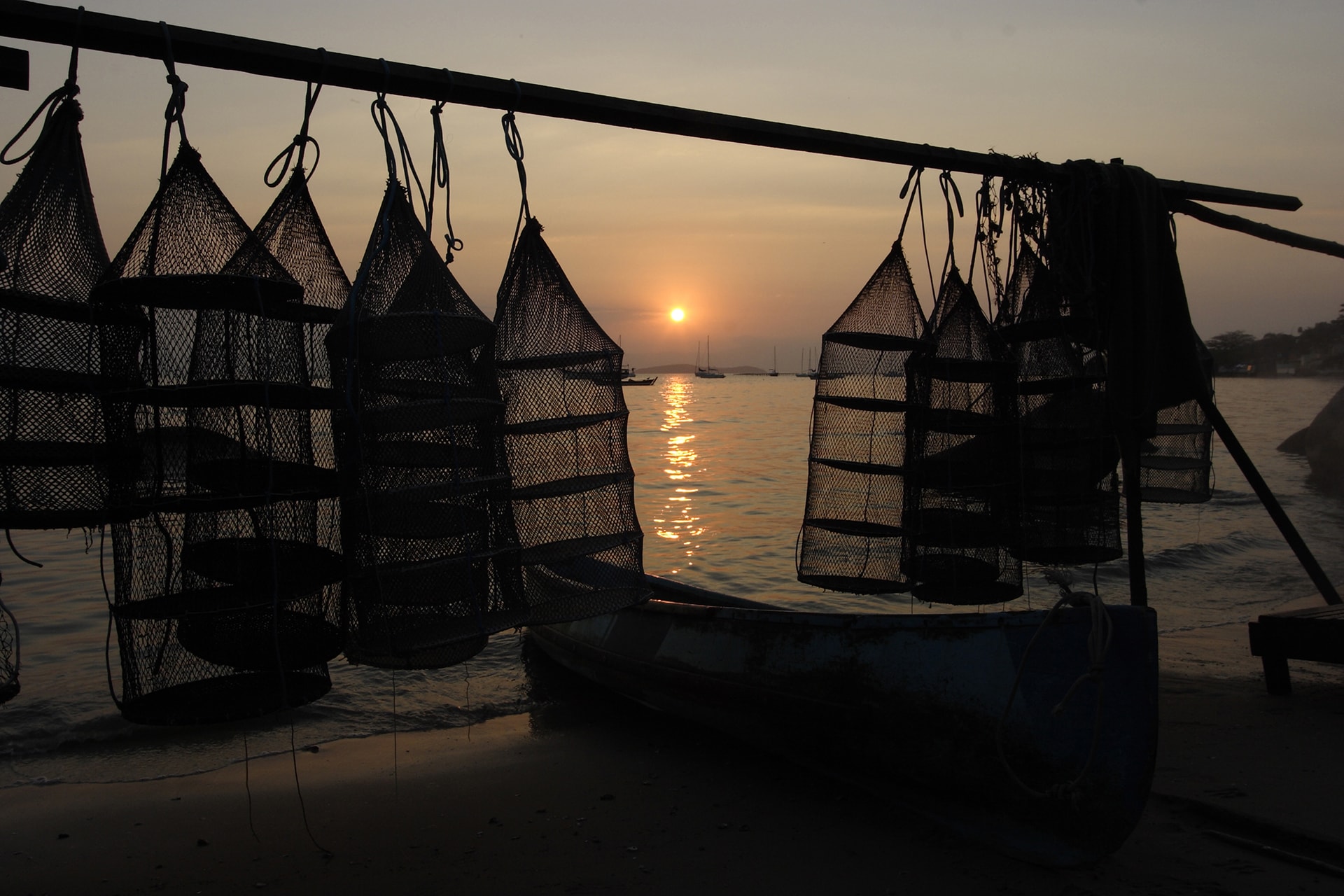 Depoimento
"É muito importante que tenhamos um canal, como o Instituto Brasil a Gosto, que divulgue e promova a cozinha brasileira. Precisamos mostrar a riqueza dos nossos ingredientes e da nossa culinária, principalmente para os estudantes de gastronomia. A entidade tem um papel importante na divulgação da minha região, a Amazônia."
Denise Rohnelt Araújo.
Jornalista - Roraima
NEWS
HIGHLIGHTED
YOUTUBE
RECENT VIDEOS
INSTAGRAM
RECENT PHOTOS